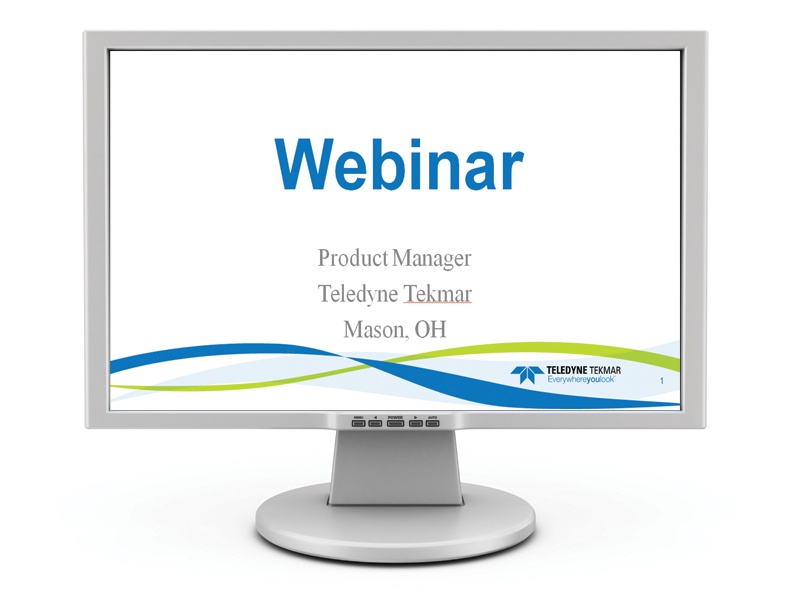 If you missed or were not able to attend our webinar or just want to listen to it again, the recording is now available for viewing. The slides are also available to refer back to.
Title: Brew Works: An in depth look at Hops Analysis
Brew Works: An in depth look at Hops Analysis. Several common varieties are compared for Terpene profiles to assess flavor and aroma. Additional analysis reports on contaminants associated with the production of the hops.

This webinar covered the following topics:
Terpene profiling using Headspace concentration coupled with GC/MS analysis for the major components used for flavoring and aroma.

Pesticide analysis using automated QuEChERS sample preparation with specialized dSPE clean-up. Followed by LC/MSMS determination of commonly used chemicals.

Mercury level determination by combustion, gold amalgamation trapping, and atomic absorption detection.

The big 3, Cadmium, Lead, and Arsenic, as well as Chromium, Copper, Nickel and Zinc utilizing an ICP-OES system.
Please fill out the information to the right to access the webinar slides and recording.