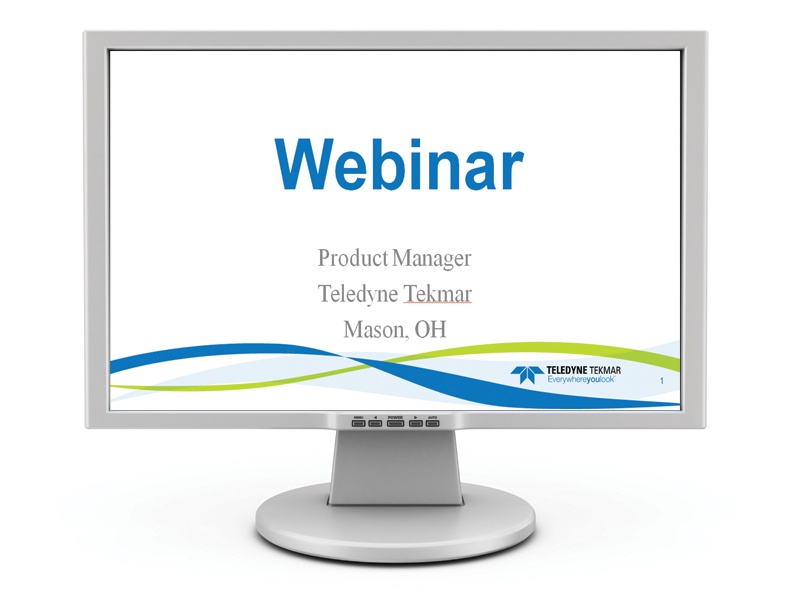 If you missed or were not able to attend our webinar or just want to listen to it again, the recording is now available for viewing. The slides are also available to refer back to.
Title: Static and Dynamic Headspace 411 - Theory and Method Development
Webinar topics included:
Static and dynamic theory of headspace analysis

Selecting the best headspace method for your sample

Method development using the Method Optimization Mode, M. O. M. for short

Tips and tricks for successfully maintaining your headspace autosampler
Please fill out the information to the right to access the webinar slides and recording.