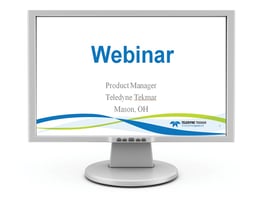 If you missed or were not able to attend our webinar or just want to listen to it again, the recording is now available for viewing. The slides are also available to refer back to.
Title: Troubleshooting any Purge and Trap for VOC Analysis
Anyone working with soil, wastewater, and/or drinking water Purge & Trap methods will learn from the expertise and experience shared during this webinar recording.
You'll discover more about Purge & Trap analysis and troubleshooting in a half hour than you could anywhere else. Learn how to isolate system components, from the autosampler on the Purge & Trap to the mass spectrometer, to resolve common problems that can occur during volatiles analysis.
Please fill out the information to the right to access the webinar slides and recording.